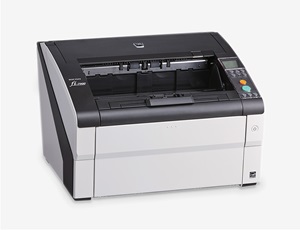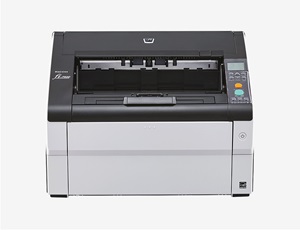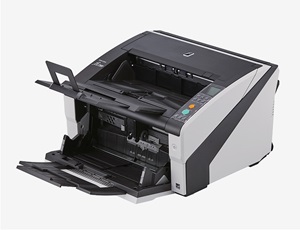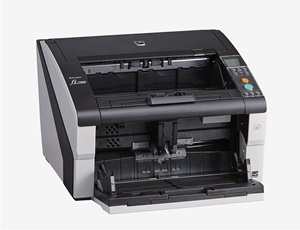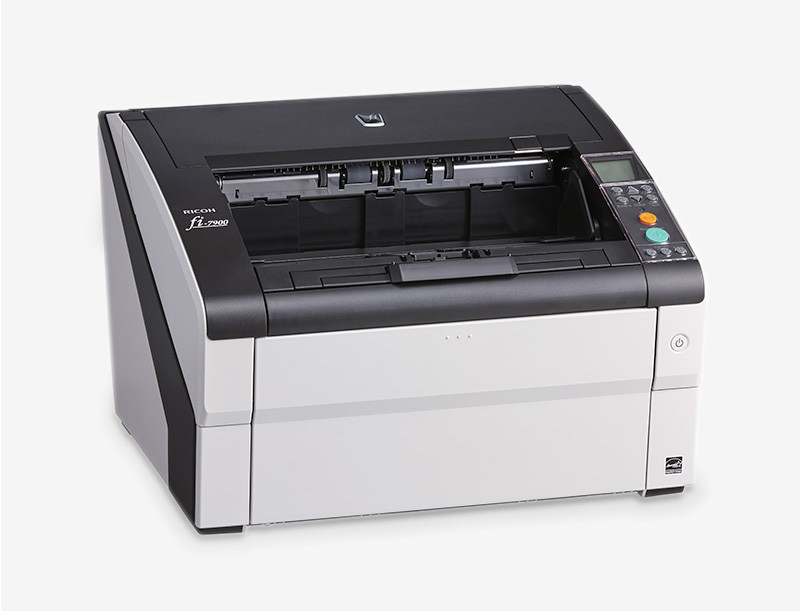 fi-7900
With scanning speeds of 140 pages per minute and a 500-page hopper, the fi-7900 can handle all your high-volume production scanning needs—even for multi-shift environments.
Automatic Skew Correction and Active Separation
Captures the details on each page and minimizes paper jams.
Automatic Hardware Calibration
Delivers optimal image quality without the need for manual adjustments or maintenance.
Intelligent Multi-Feed Detection
Ensures the capture of all images fed through the scanner.
Active Stacking Control
Controls the speed of the paper being ejected, keeping documents aligned after scanning.
Ultra-fast, double-sided scanning speeds of up to 140 pages per minute (Letter-size, landscape orientation)
Large, 500-sheet automatic document feeder (ADF)
Quiet operation for increased user productivity
Ergonomic, low-profile design enables easy operation
Integrated TWAIN and ISIS driver connectivity for compatibility with hundreds of scanning software solutions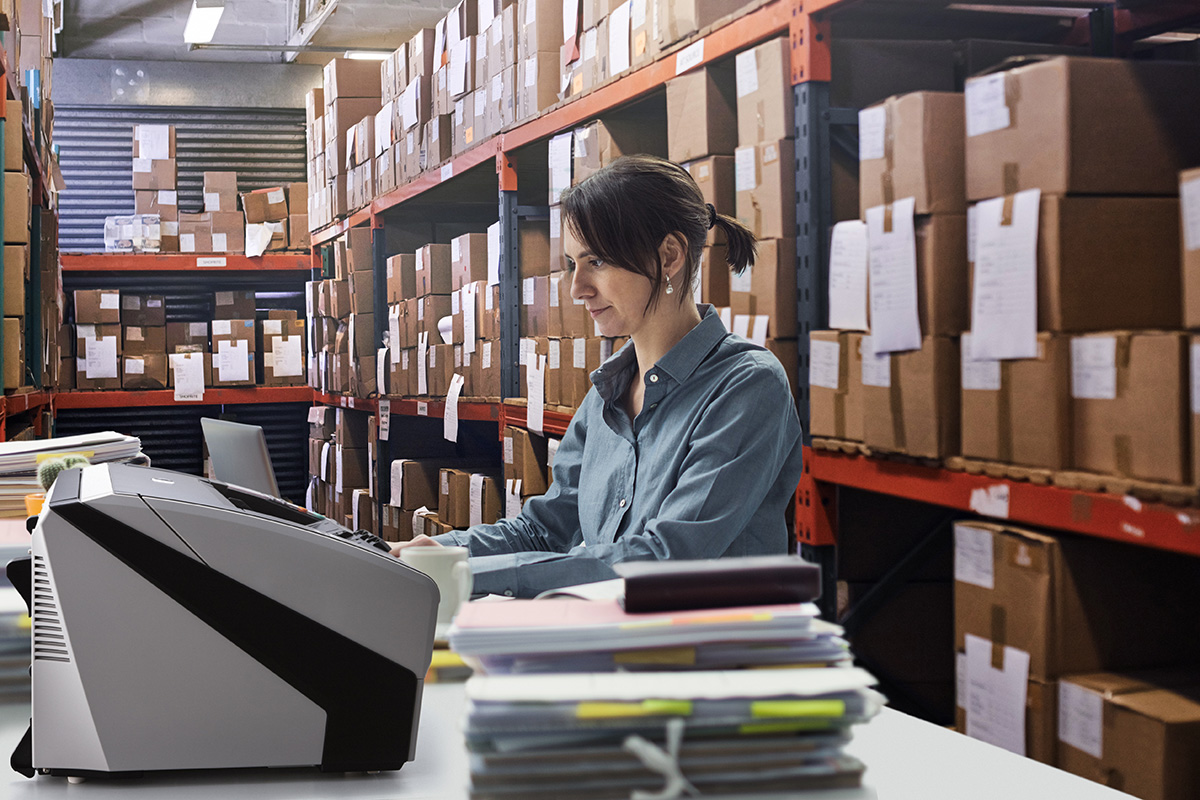 Highest-volume digitization
Perfect for large-scale capture of documents in high-volume paper collection areas and continuous paper processing. Capture documents quickly and easily, regardless of document types and thickness.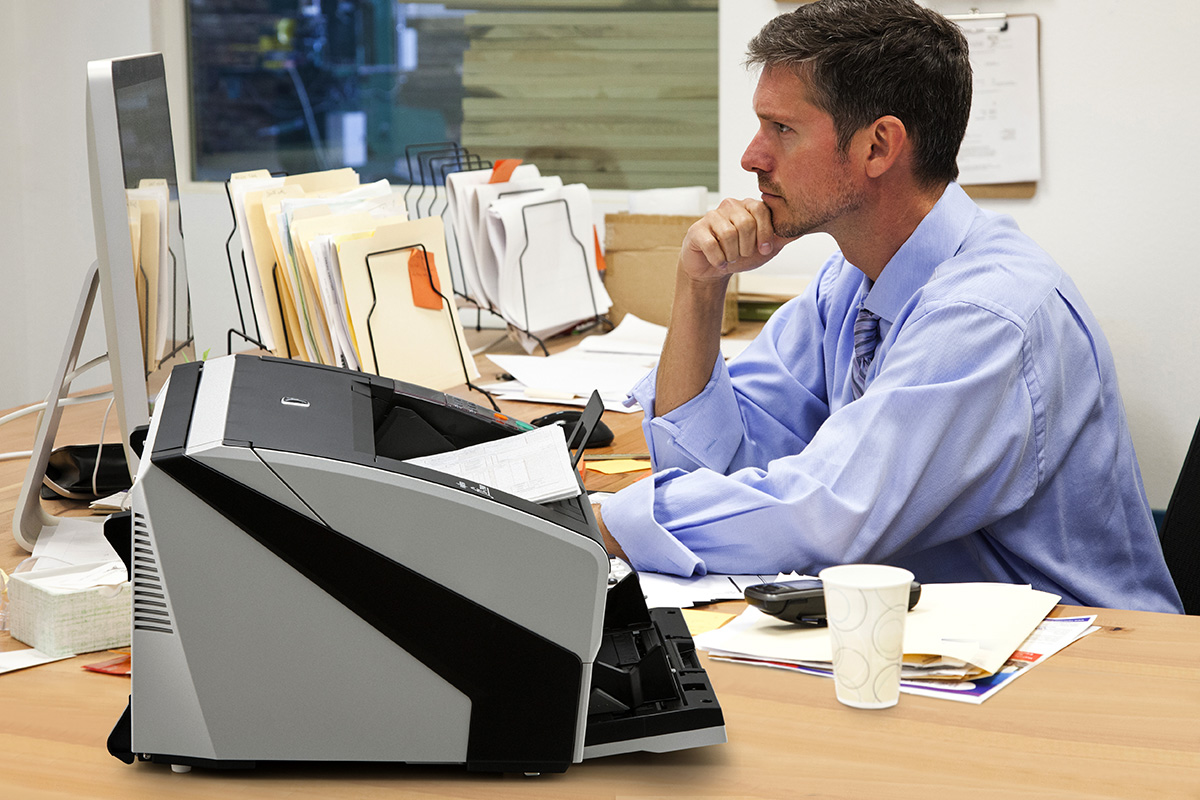 Robust paper-handling technologies
Captures a wide variety of documents, including double-letter size paper, to streamline mixed-document batches and minimize the need for re-scans.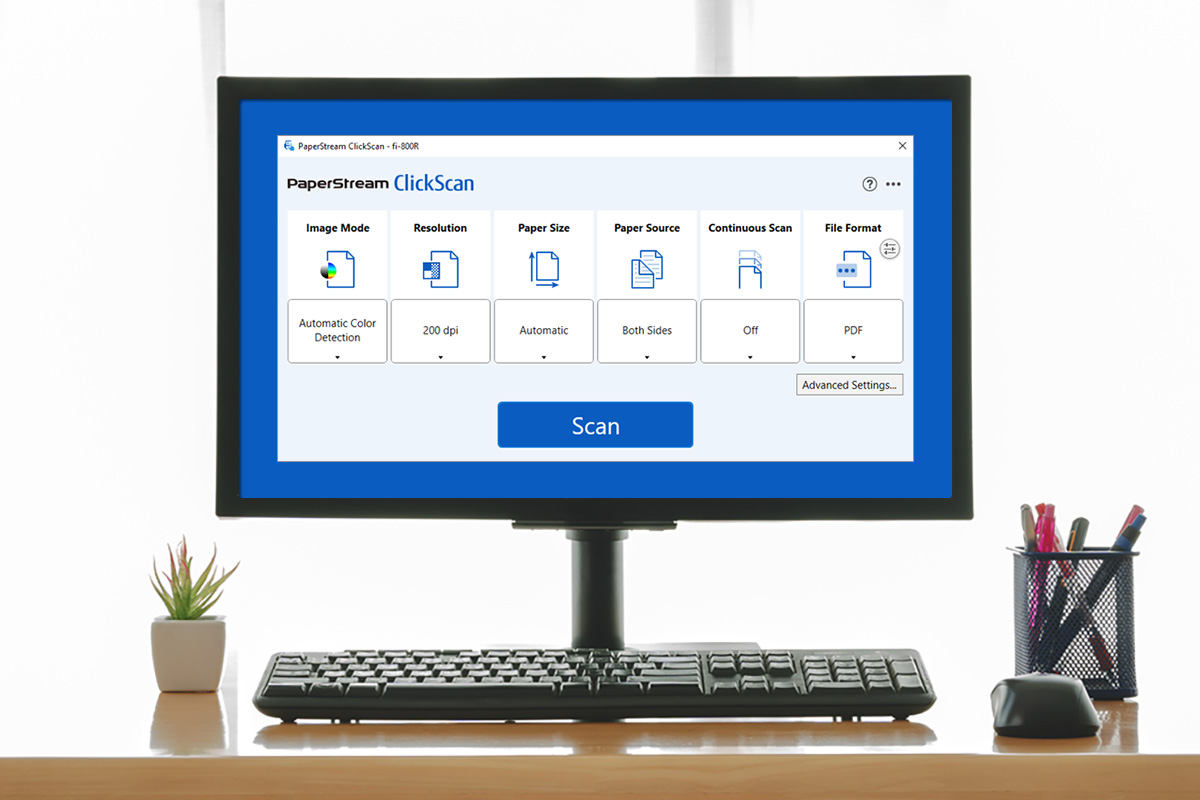 Value-packed PaperStream software
Easy-to-use software interface provides convenient scanning, powerful image enhancement, quick image capture, and indexing options, including optical character recognition (OCR).
Our PaperStream portfolio of document imaging technology offers high quality front-end capture with industry leading image cleanup. PaperStream makes it easy and is designed for any level of user with a simple interface, intuitive navigation, and ready-to-use profiles.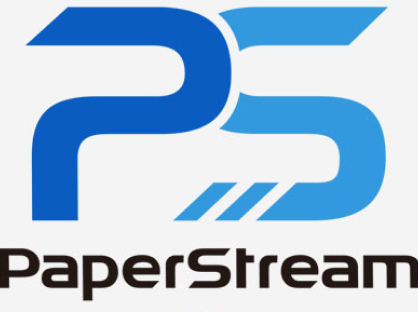 We're here to help with our Service Programs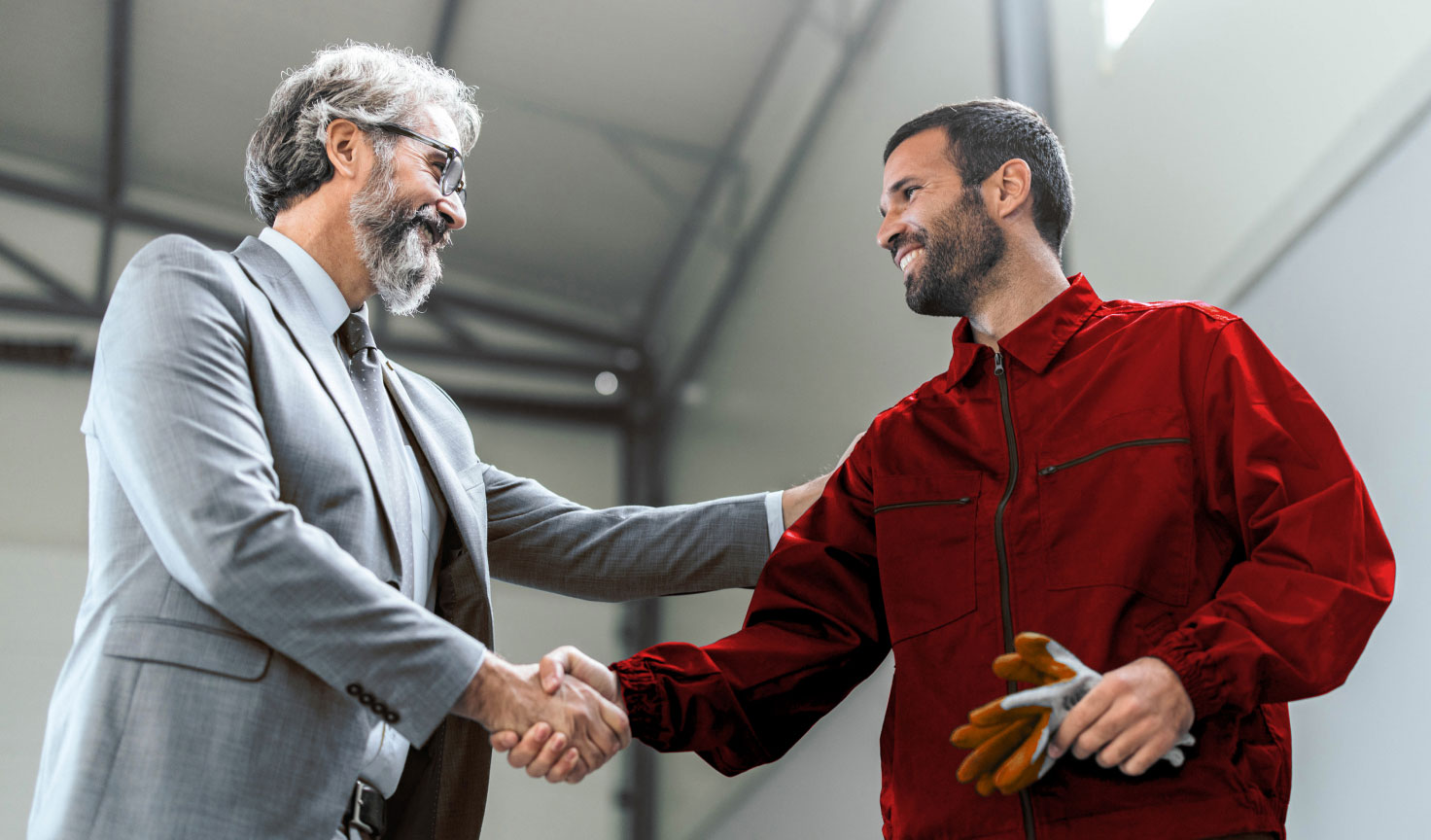 On-site Service
Priority On-Site Service & Optional Maintenance
Ideal for large scanners, our on-site service program provides on-site service to protect your investment so you can enjoy peace of mind. Additionally, you can add on to your regularly performed Operator Maintenance by purchasing additional PFU Certified Preventative Maintenance visits by our certified professionals.