Services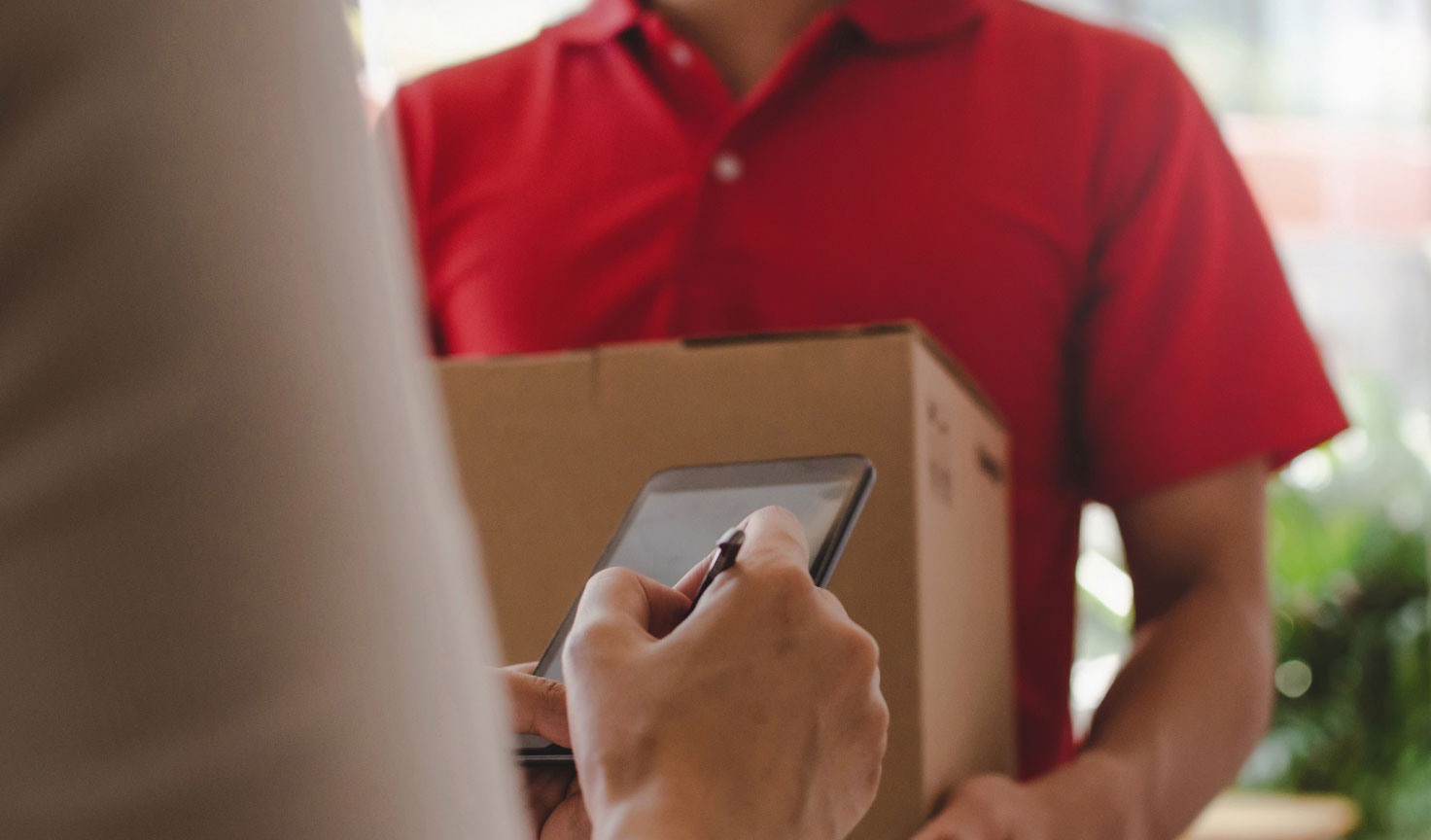 Advance Exchange
Priority Replacement
Keep downtime to a minimum with our simple, economical alternative for lightweight scanners: priority access to the service centre and as early as overnight scanner replacement.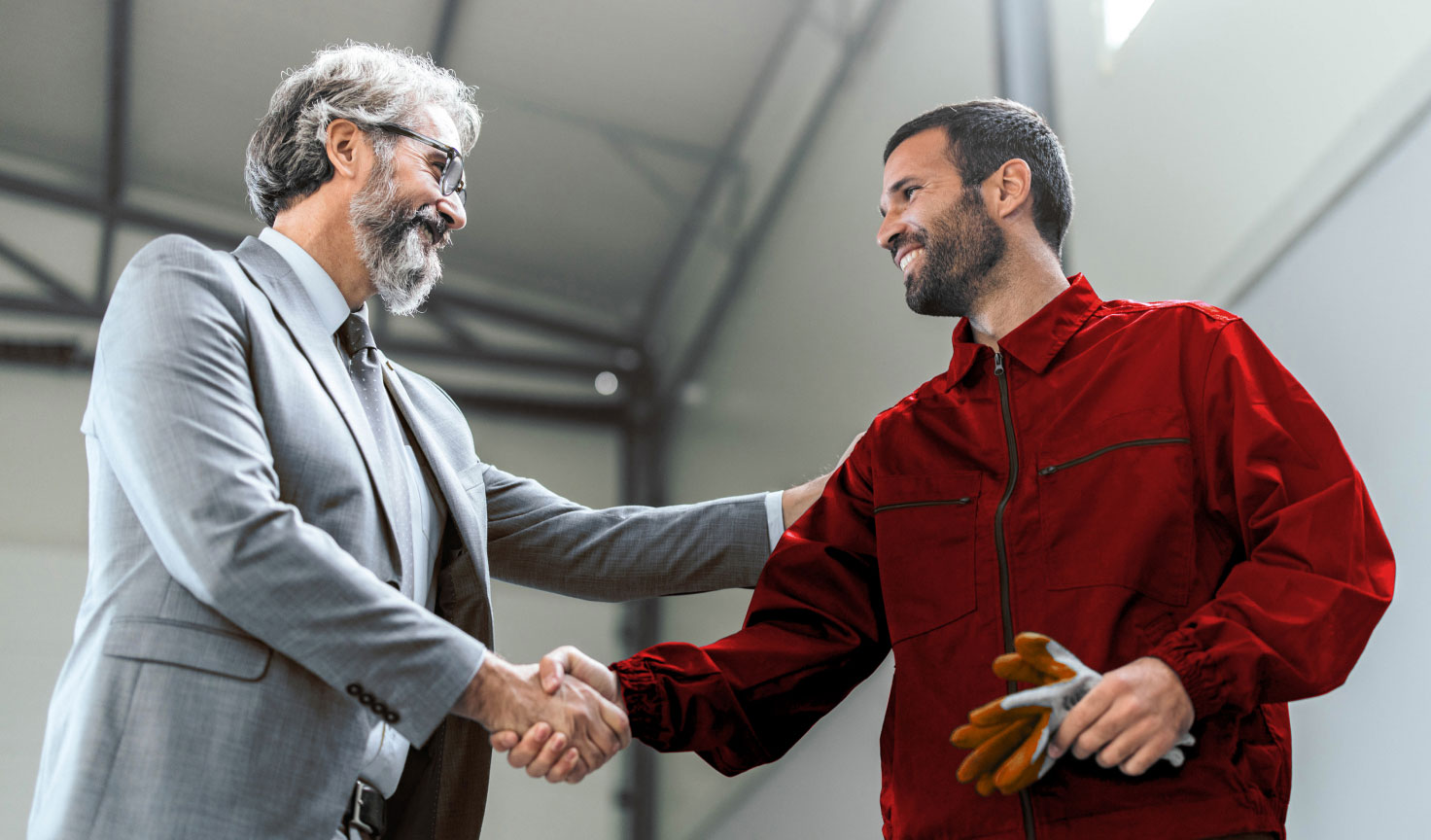 On-site Service
Priority On-Site Service & Optional Maintenance
Ideal for large scanners, our on-site service program provides on-site service to protect your investment so you can enjoy peace of mind. Additionally, you can add on to your regularly performed Operator Maintenance by purchasing additional PFU Certified Preventative Maintenance visits by our certified professionals.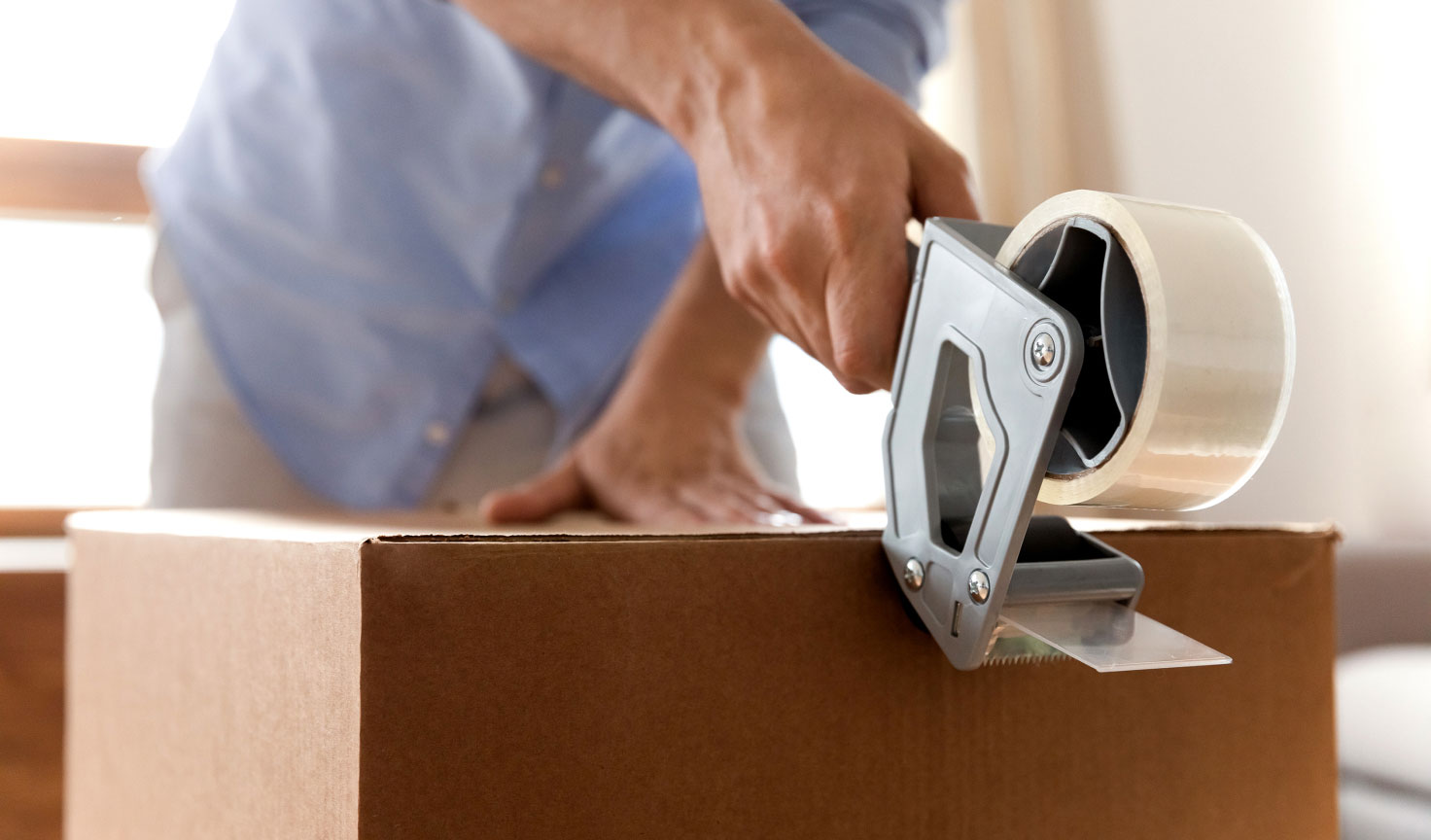 Depot Ship-in Service
Ship-in Service
Ideal for customers with asset tag retention, for those who run IT organizations or for people who just want to retain their own original unit, this unit replacement alternative lets you send your scanners in for repair.